Palm Apartment Buyers is a local buying group buying apartment in Orange, Riverside,
Kern, Orange and LA county. We love apartment building of all sizes and all conditions.
We work hard to find a solution for all sellers to net them the most profit, pay the least amount in taxes, and make sure they can take their equity into another investment to make them even higher returns.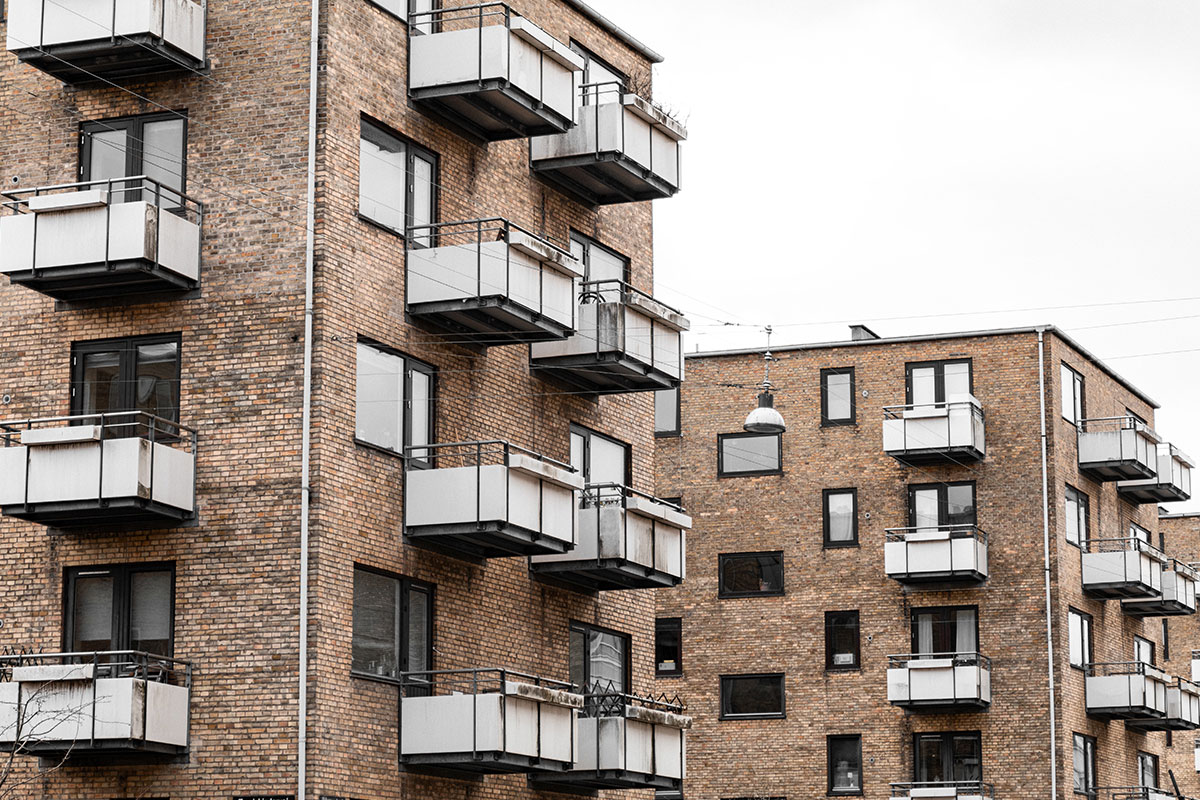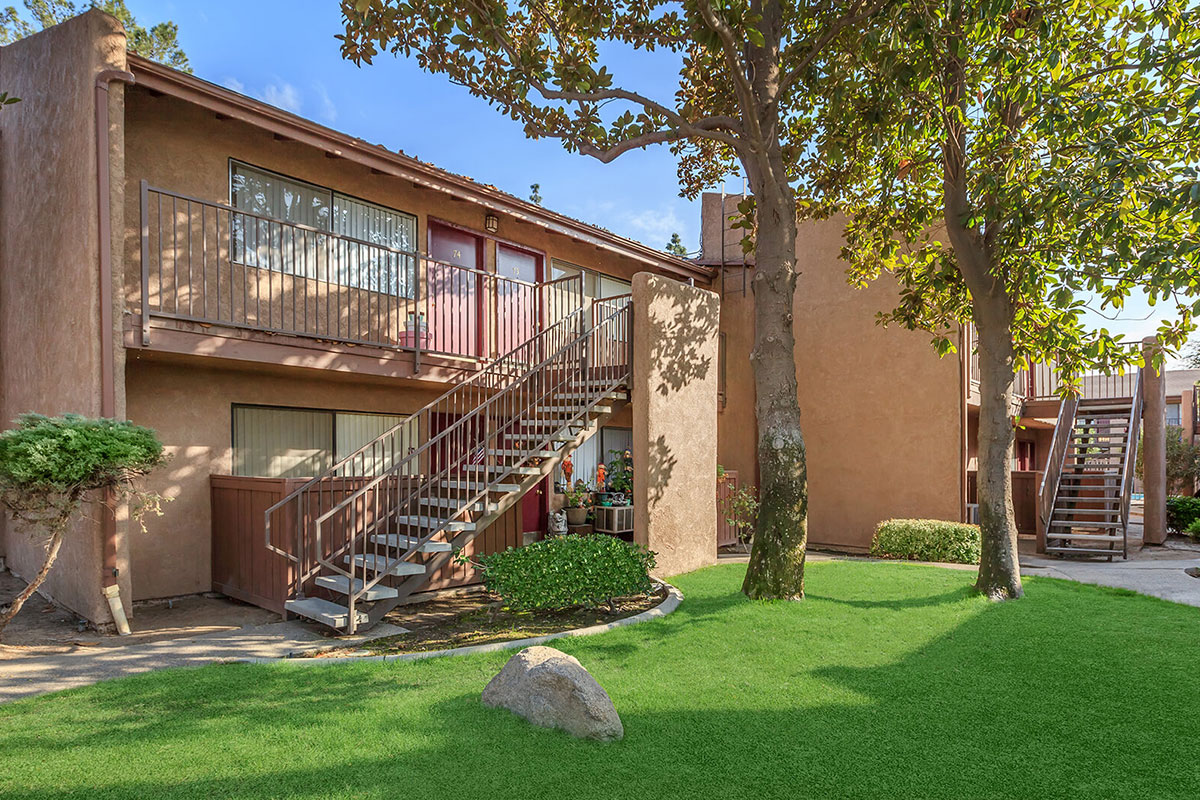 Sell your property for more in less time
We work with retail buyers, investors, and financial institutions to find sellers the highest price for their properties.
With an in-house team specifically designed to handle real estate investments from beginning to end, Palm Apartment Buyers continues to excel in Los Angeles, Orange, Riverside, San Bernardino, and San Diego counties.